For over 30 years I have been teaching and applying Structural ReAlignment Integration (SRI) with individuals through one-on-one work, with groups through retreats and workshops, at conferences and seminars, and through partnerships with other practitioners, like Yoga instructors and dance therapists. Below you'll find more information about the ways that you can work with me and use SRI in your own life!
One-on-One Private Sessions
My one-on-one sessions are the most powerful way to experience the benefits of SRI. Whether you're dealing with an injury or looking to improve your overall body alignment and vitality, these sessions are a powerful catalyst for change in your mind, body, and soul. Starting with your pelvis, we will work through a series of movements to start to re-align your body so that energy can flow more freely through your system.
Sessions are usually 2 hours long and most people sign up for a series over a period of months to see the most benefit. This allow for your neurology to incorporate the changes and become informed with the new movement patterns in a methodical journey.
If you're interested in setting up a session with me, click the button below and we can talk!
After a minor back injury a friend suggested that I go seek out Ginny Nadler's classes. Through both her public classes and our private work together I have been able work with my imbalances and perform the "small surgeries" needed to improve my alignment and posture. As a musician, I have found her work with effort, ease, and breath to be invaluable to the practice and performance of the music I love. Most importantly Ginny's unique approach to yoga and alignment gives students an amazing opportunity to be their own teacher.
Ryan Cunningham
I cannot overstate the impact that my work with Ginny has had on my life,  For many of us, decades of living can result in a very fragmented self, our journey looking like a mismatched jigsaw puzzle accompanied by our great frustration at not being able to understand how we got here or how to make it any better.
Ginny has a gift for gently and compassionately guiding you back to yourself.  She has committed to working with equal attention on body, mind and soul, thus helping us to integrate this trinity so that we may become more whole.  She encourages us to honor our past, while at the same time helping us to recognize our choices and (as she says) "strategies" that have created the tapestry of our lives.  It is only then that we may leave behind that which no longer serves us.
Thank you Ginny, for opening your heart to us and sharing your knowledge and wisdom!
Andrea
I offer a wide variety of workshops and retreats, from a 1/2 day introduction to SRI to 3 week long retreats, immersion experiences in sacred and magical places. In these in depth sessions you will have the opportunity to gently and deeply unravel your distortions with movement, focusing within the pelvic floor and discovering how the "raveling" of muscle fiber at the level of the fascia has caused further problems within the hips, knees, shoulders and neck, more often leading over the years to hip and knee replacements, shoulder surgeries and more. If you'd like to see a schedule of upcoming events, please click the link below!
I attended your workshop this past Sunday with my boss and co-workers from Layton Physical Therapy. I had to contact you and thank you again. After a year of dealing with my back issues (actually a lifetime) – I feel like the light is at the end of the tunnel. I am in tears as I write this. I used to be so active in all areas of my life, and I tried traditional therapy, chiropractic care along with pelvic alignment therapy, but I truly feel you are an answer to my prayers. Thank you so very much and I look forward to working with you again – either privately or in a work shop.
Carla Madarena
The entire weekend was magical!  We were encouraged from the very beginning to bring forth our awesomeness. Ginny and Katherine were exceptional leaders; their sincerity & commitment for our growth was evident the entire time. Their devotion to our understanding & growth a constant. I would fully recommend them without hesitation.
Sue Livingston
DANCE WITH THE MAPLE LEAF
The wonderful work with Ginny and her team on Saturday showed itself through this poem today.  With wonder and gratitude for what we discovered.
The Maple Leaf
reminds me that I am a five.
I have two legs, two arms and head.
I have five senses, I taste, I smell,
I see, I hear, I feel.
The sixth includes another five.
At least there might be more.
I count at least five in my heart
five more beyond the head.
And there are five beyond my feet
they tell me as I walk.
I can reach them if I stretch my arms,
stretch my legs and move in circle round.
I become a star, a snowflake and
shine from inside out.
What is the center I ask myself.
It has to be my pelvic floor.
That's where the universe resides
inside this precious star.
The maple leaf has done its wonder
it has reminded me
of who I am and how I shine
from deep inside the world.
I am everything all at once
my mind can't get this fact.
It is ok, the mind, as is.
If only it allows
the shining undisturbed
and undistorted out.
Anja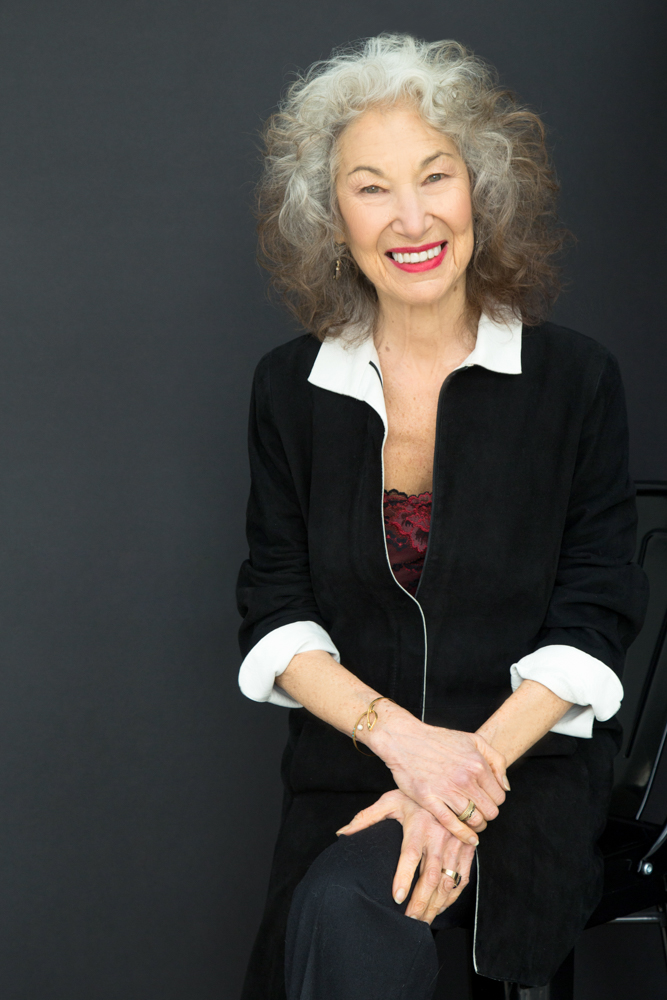 The SRI modality is applicable to a wide variety of modalities, and I have presented my movement philosophy in talks and workshops at many venues, including hospitals, universities, movement studios (yoga, pilates, and dance), professional associations, conferences, and the World Congress on Pelvic Floor and Low Back Pain. If you're interested in booking me to speak at your event or are interested in having me talk to your group, please contact me below.
Inspired Writings
Transformers