Liberating Your Body's Innate Wisdom
to Move Freely and Prevent Injury
Liberating Your Body's Innate Wisdom
to Move Freely and Prevent Injury
NEW BOOK: SPIRITUAL ANATOMY
Realigning Body & Soul
In her work with hundreds of clients over the past four decades, Ginny Nadler has found an important connection between the physical pain you experience and the energetic roadblocks that are deeper in the cell structure, in the very fabric of your being. In Spiritual Anatomy, she presents a powerful approach for unraveling your deeply entangled distortions and bringing your body back into alignment.
Structural ReAlignment Integration in Cleveland, OH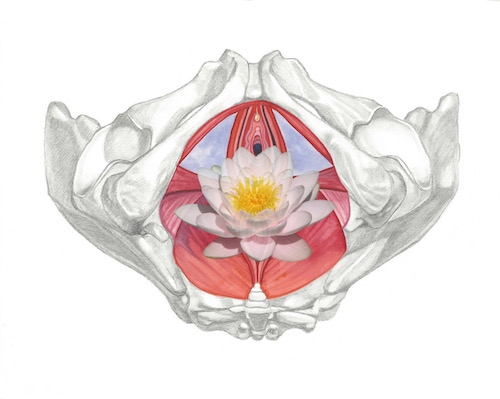 At Core Body Wisdom LLC, we offer Structural ReAlignment Integration in Cleveland, OH, that could bring relief from general aches and pains; and relieve physical and mental stress.
Structural ReAlignment Integration (SRI) is a breakthrough sustainable modality focusing on the sacred geometry of the body. By using a series of focused movements, we can create energetic pathways for healing so that we can live vital, pain-free, vibrant lives.
Ginny Nadler is the founder of Core Body Wisdom LLC, created to deliver the highest quality wellness initiatives and care to individuals, businesses, and health care organizations. She studied physical, medical, and cultural anthropology, as well as Holistic Health with a focus on nutrition, which led her to seek more creative ways to discover how imbalance and distortion arise in human structure.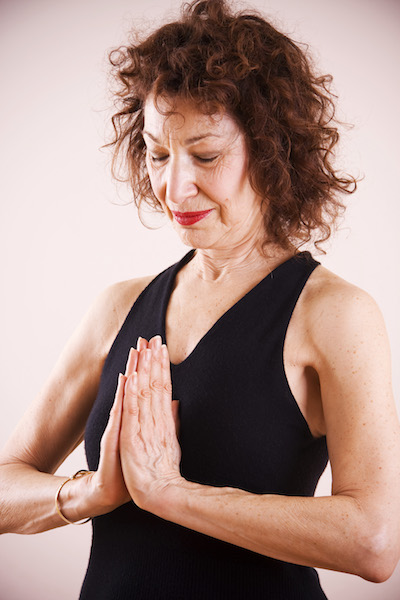 Ginny Nadler is available for private sessions at the Optimal Wellness Center, starting January 3rd, 2018. Mondays 10-4 Wednesdays 12-4 Fridays 10-2 For more detail or to arrange a session, follow this...
read more